Odfjell Drilling Ltd has adopted a corporate governance regime with reference to the Norwegian Code of Practice for Corporate Governance dated 23 October 2012.
The objective of the Corporate Governance Code is that companies listed on Norwegian regulated markets shall practice corporate governance that regulates the division of roles between shareholders, the board of directors and executive management more comprehensively than is required by legislation. Good corporate governance will strengthen confidence in companies and help to ensure the greatest possible value creation over time in the best interests of shareholders, employees and other stakeholders.
Odfjell Drilling Ltd annually publishes a corporate governance report describing the company's compliance with the Corporate Governance Code. Please refer to the Annual report under the "Reports and presentations" section.
Corporate management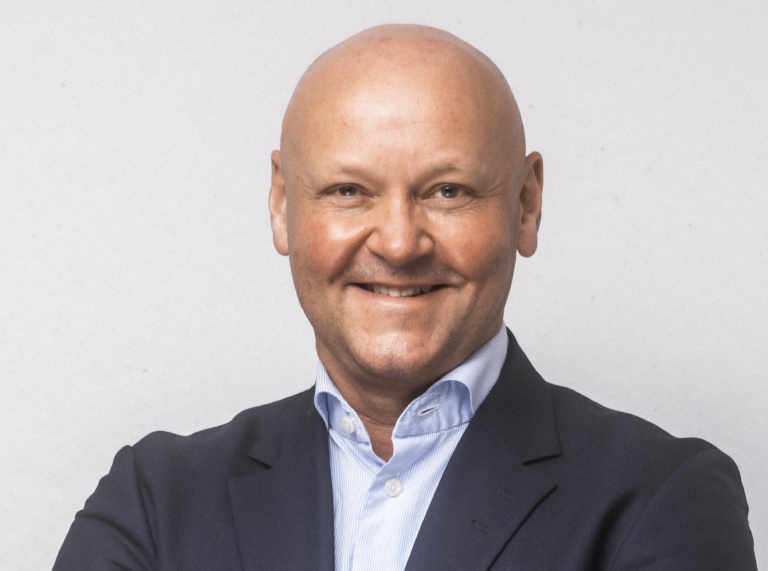 Kjetil Gjersdal
Chief Executive Officer
Employed since 2000, appointed to the position as CEO of Odfjell Drilling AS in March 2022. Mr. Gjersdal holds a Bachelor of Science in Marine & Offshore technology from Ålesund University College. He has more than 25 years' experience in the drilling and well industry. Since joining Odfjell Drilling, he has held various positions within Operations and Rig Management, such as Rig Manager, VP MODU Operations, SVP MODU International and EVP MODU.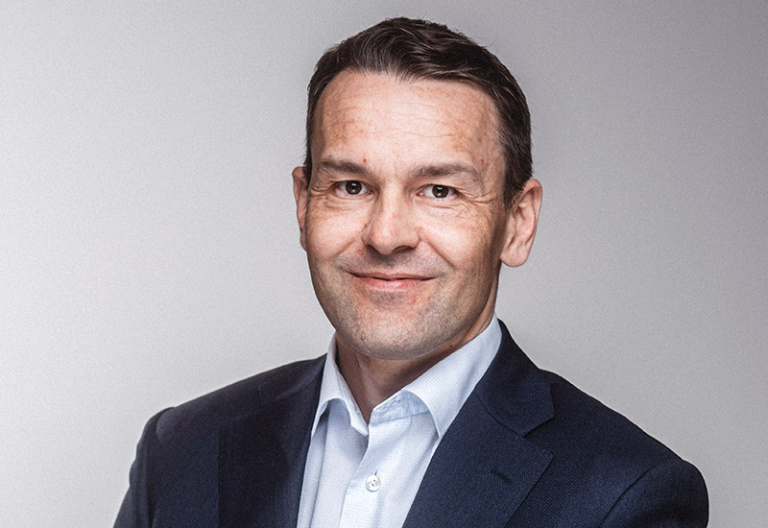 Frode Syslak
Chief Financial Officer
Mr. Syslak holds a master's degree from Norwegian School of Economics (NHH). He joined Odfjell Drilling in 2005 and has broad capital markets experience from various roles within group finance. He held the position of Vice President Finance from 2011 until assuming his current role as Chief Financial Officer of Odfjell Drilling AS in March 2022.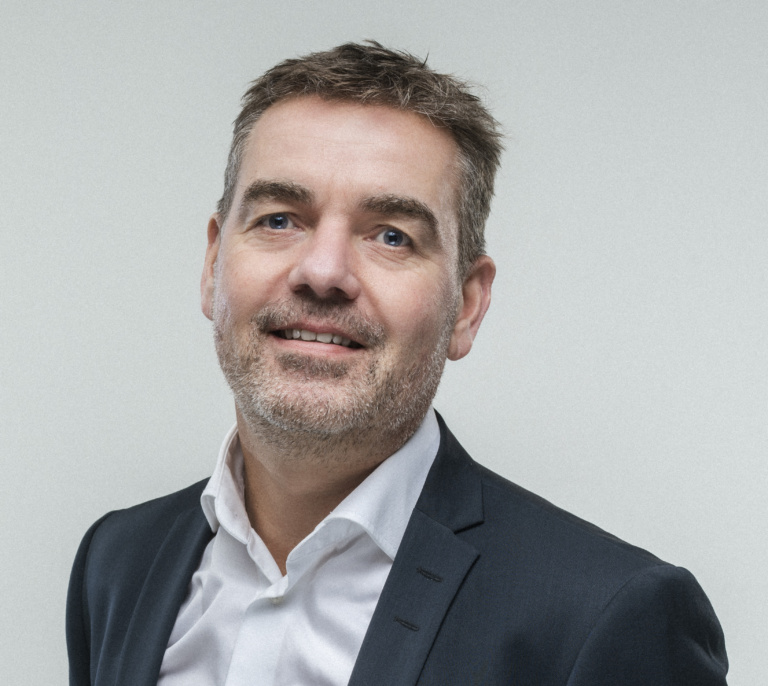 Jakob Korsgaard
Chief Operating Officer
Appointed Chief Operating Officer for Odfjell Drilling AS in February 2023. Mr. Korsgaard has a background from 30 years with Maersk Drilling and has broad experience within the global drilling industry, particularly in Norway, UK, Egypt and UAE, serving various management positions including HR, Commercial and Operational leadership positions.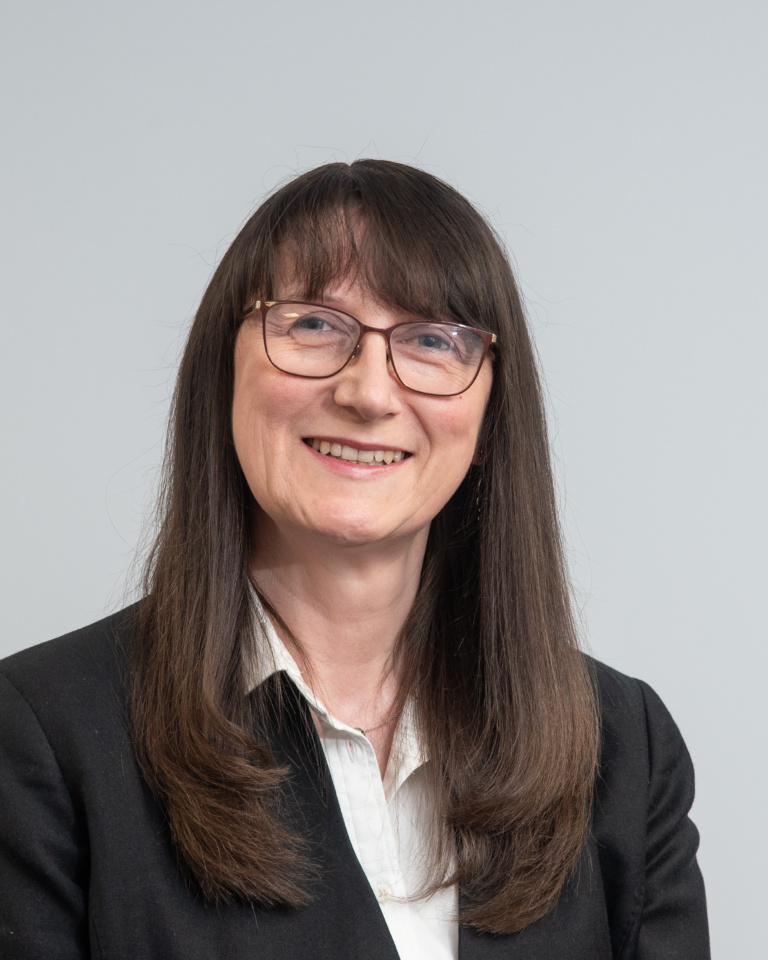 Diane Stephen
General Manager
Appointed General Manager for Odfjell Drilling Ltd. in 2021, following two years service in Odfjell Drilling. Ms. Stephen holds an MA Hons degree in Accountancy from the University of Aberdeen and is a qualified Chartered Accountant with over 25 years experience in oil and gas services. She has had several financial management positions in her career, including a period in the US. Prior to joining Odfjell Drilling, she worked as Finance Director of Petrofac in the UK. Ms. Stephen also has responsibility for Global Business Services in the UK.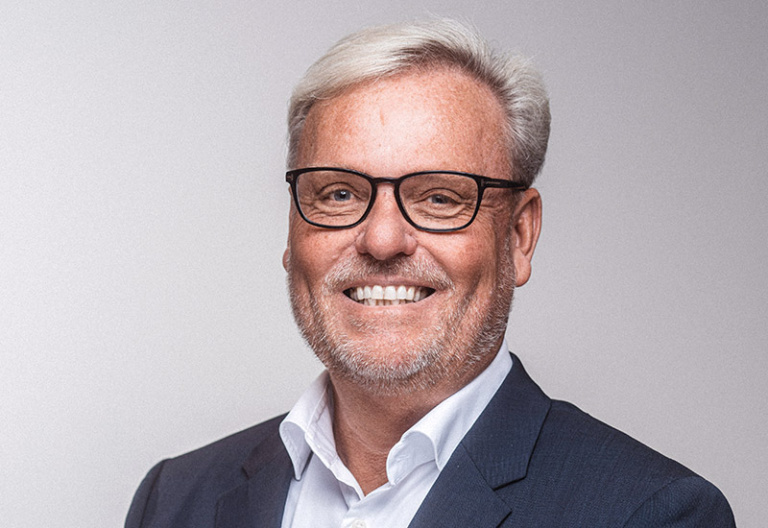 Michael Boysen Nielsen
Chief Commercial Officer, Business Development
Employed since 2015, appointed to current position in 2015. Michael Boysen Nielsen holds a Bachelor degree in Marketing from Copenhagen Business School and exams in Strategy and Management from IMD Business School and London Business School. He has more than 20 years' experience in business development and marketing obtained whilst working for Maersk and Ocean Rig. Before joining Odfjell Drilling, Mr Nielsen was Senior Vice President, Contracts & Marketing of Ocean Rig.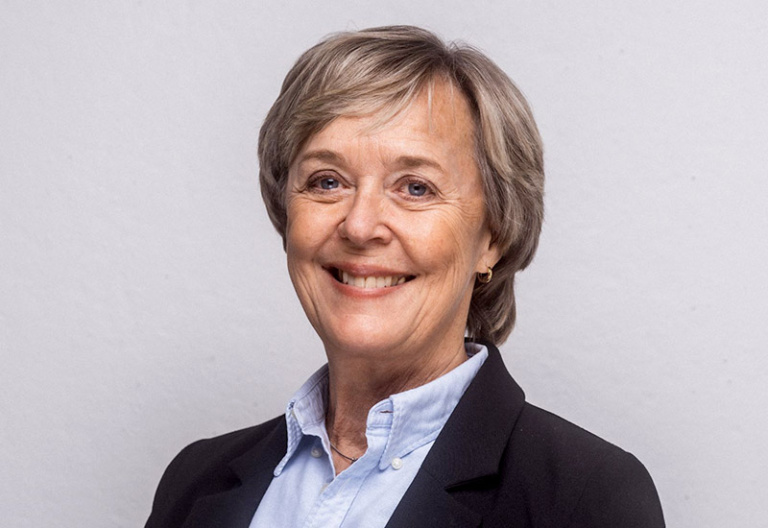 Janike A. Myre
Senior Vice President, QHSE
Employed since 2002, appointed to current position in 2011. Ms. Myre is a business graduate from BI Norwegian Business School, and has completed master programs as well as executive management courses at BI. Ms. Myre has more than 33 years' experience gained from leading positions in Gulf, Chevron, Sonat Offshore and Transocean.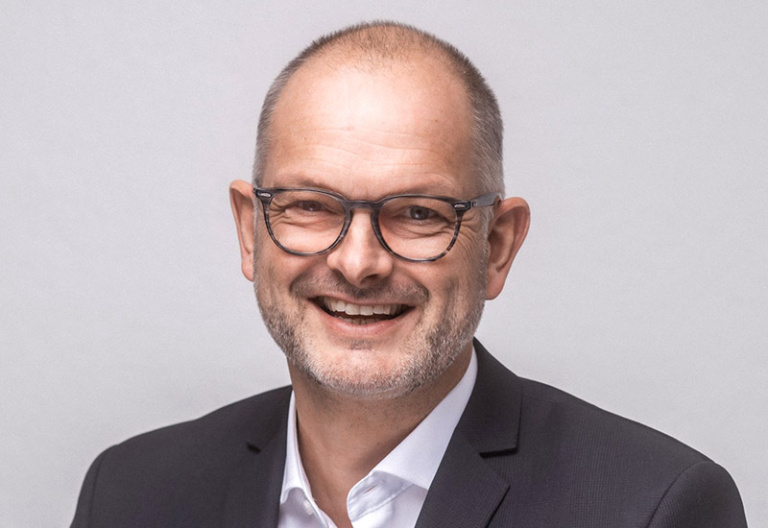 Kurt Werner Holsæter
Senior Vice President, Human Resources
Employed since 2018, appointed to current position in 2018. Mr. Holsæter has a college education within innovation, IT and technology. He is a registered nurse of the national school of nursing and is an ex-Norwegian Army officer. Mr. Holsæter served 15 years in the army in various administrative and management positions. Prior to joining Odfjell Drilling, he was part of the management team in NOV Norway with strategic and operational responsibility for HR in Norway, Denmark and Poland.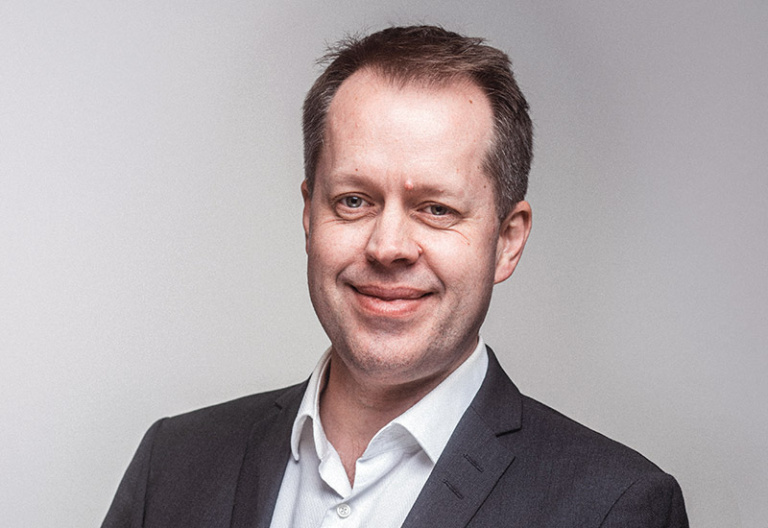 Håkon Klepsvik
Chief Technology Officer
Mr. Klepsvik was appointed CTO in March 2022 after serving as VP Asset Manager, responsible for the company's fleet renewal and improvement program, for more than a decade. He has more than 25 years' experience in the company in both the operations and technology management divisions. Mr. Klepsvik was educated in Industrial Economics and Technology Management at NTNU in Trondheim, Norway.
Cecilie Isdahl Gjelsvik
General Counsel
Ms. Gjelsvik holds a Master of Laws (LL.M./cand. jur.) from the University of Bergen. After graduating, Ms. Gjelsvik worked as a corporate lawyer for Advokatfirmaet Schjødt for seven years until joining Odfjell Drilling in 2012. She has broad experience within oil and gas law, contract law, general corporate law and M&A. Ms. Gjelsvik was appointed General Counsel of Odfjell Drilling in 2017.
A reputable management with more than 110 years of combined industry experience and an average tenure in Odfjell Drilling of more than 10 years.
Board of directors
Simen Lieungh
Chair of the Board
Simen Lieungh (born 1960) was appointed as Chair of the Board of Odfjell Drilling in 2022. Prior to this, Mr. Lieungh held the position as Chief Executive Officer of Odfjell Drilling Group since 2010. Mr. Lieungh also held the position as CEO and President of Aker Solutions ASA between October 2007 – July 2010, in addition to holding various senior management positions within the oil and gas industry. Mr. Lieungh has more than 20 years of experience in working with large field development projects in all phases of development, from conceptual studies to completion and delivery of complete installations. Before joining Aker Solutions, Mr. Lieungh was a research scientist with the Norwegian Defence Research Establishment. Mr. Lieungh is a graduate of the Norwegian University of Science and Technology and holds a Master of Science in Mechanical Engineering.
Helene Odfjell
Director
Helene Odfjell (born 1965) has a Master of Business Administration from the Norwegian School of Economics (NHH), a Master of Business Administration from London Business School and is a Chartered Financial Analyst. Mrs. Odfjell has many years of experience in business and management. She has been a Director of Odfjell Drilling Ltd since September 2013.
Harald Thorstein
Director
Harald Thorstein (born 1979) is partner of the London based advisory firm Arkwright London Ltd and Chairman of the Board of Directors of Altus Intervention and B2 Holdings ASA, and Director of DOF Subsea. Previously he has held positions in Seatankers, DnB Markets, and Arkwright Norway. Harald has extensive board experience including, Archer, Deep Sea Supply, Solstad Offshore, Seadrill and Seadrill Partners, SFL Corp, Northern Offshore, Golden Ocean and Aktiv Kapital. Harald studied at the Norwegian University of Technology and Science where he received a Master of Science Industrial Economics and Technology Management.
Audit Committee
Harald Thorstein, Chair
Helene Odfjell
The Audit Committee shall assist the Board of Directors in fulfilling its responsibilities concerning the company and the group in respect of:
(i) understanding, assessing, and monitoring business risks and financial risks
(ii) monitoring annual and interim financial reporting
(iii) overseeing internal control and external audit activities
(iv) overseeing legal and regulatory compliance
(v) assessing the performance of internal control and external auditors
Bye-laws
Corporate Bye-Laws regulate the organization to which they apply and are concerned with the operation of the organization, setting out the form, manner or procedure in which Odfjell Drilling should be run. Odfjell Drilling Bye-Laws are drafted by the directors under the authority of its Charter.
Tax strategy
The overall aim for the Group is to support its business by maintaining a sustainable tax rate, while mitigating tax risks and complying with rules and regulations in the applicable jurisdictions in which Odfjell Drilling operates.
Executive Remuneration Policy
This policy governs the framework for the remuneration of executives in the Odfjell Drilling Ltd group in accordance with section 6-16a of the Norwegian Public Limited Liability Companies Act.