How can we help you?
We value our relationships with employees, clients, suppliers, agents and partners all around the world.
Corporate Management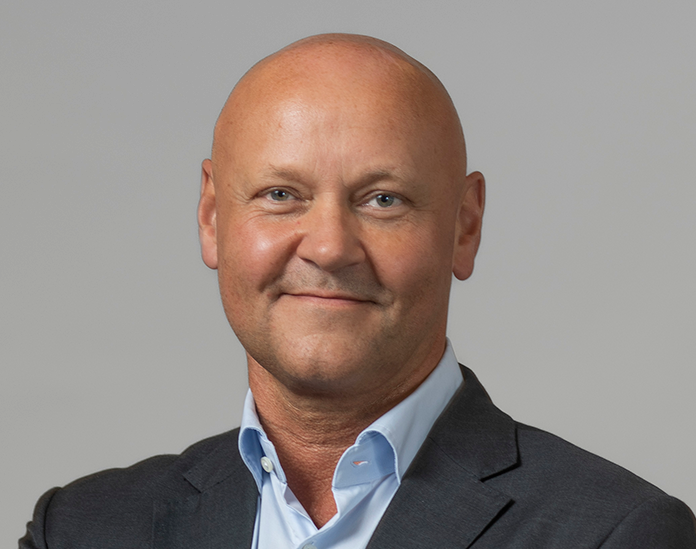 Kjetil Gjersdal
Chief Executive Officer
Employed since 2000, appointed to the position as CEO of Odfjell Drilling AS in March 2022. Mr. Gjersdal holds a Bachelor of Science in Marine & Offshore technology from Ålesund University College. He has more than 25 years' experience in the drilling and well industry. Since joining Odfjell Drilling, he has held various positions within Operations and Rig Management, such as Rig Manager, VP MODU Operations, SVP MODU International and EVP MODU.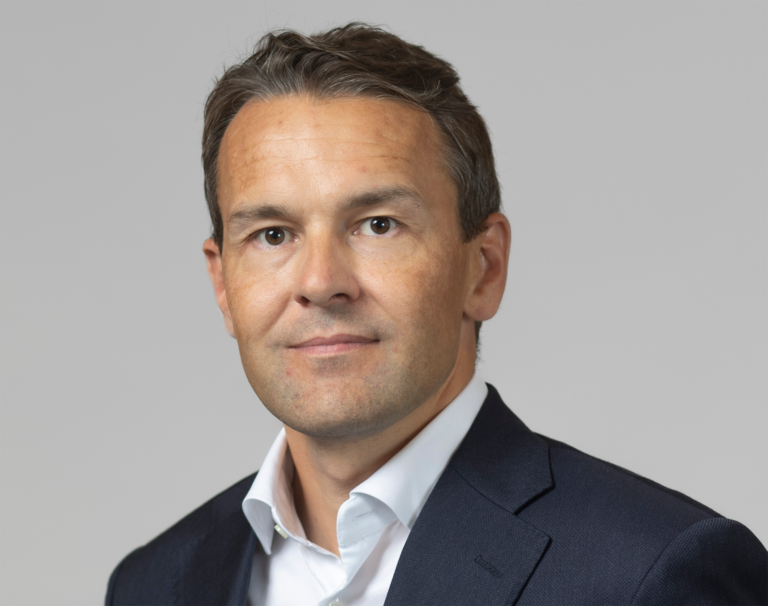 Frode Syslak
Chief Financial Officer
Mr. Syslak holds a master's degree from Norwegian School of Economics (NHH). He joined Odfjell Drilling in 2005 and has broad capital markets experience from various roles within group finance. He held the position of Vice President Finance from 2011 until assuming his current role as Chief Financial Officer of Odfjell Drilling AS in March 2022.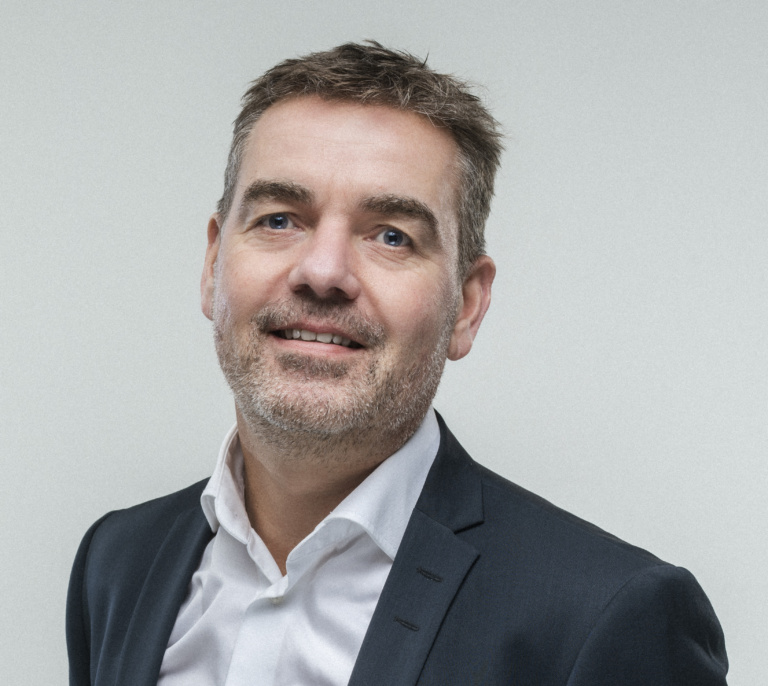 Jakob Korsgaard
Chief Operating Officer
Appointed Chief Operating Officer for Odfjell Drilling AS in February 2023. Mr. Korsgaard has a background from 30 years with Maersk Drilling and has broad experience within the global drilling industry, particularly in Norway, UK, Egypt and UAE, serving various management positions including HR, Commercial and Operational leadership positions.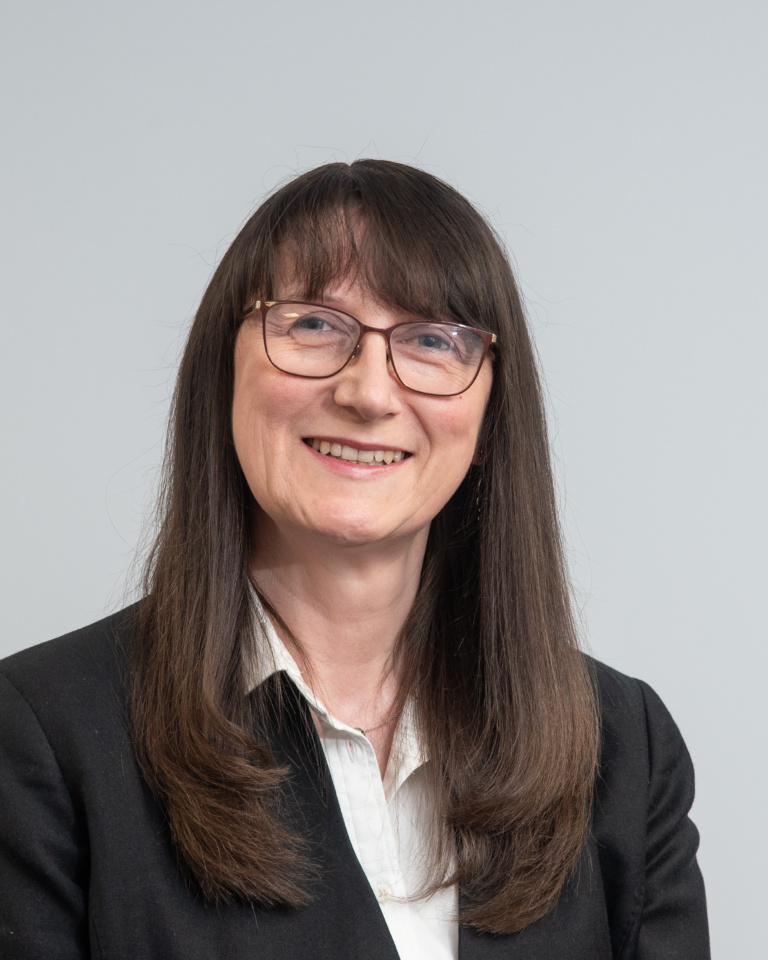 Diane Stephen
General Manager
Appointed General Manager for Odfjell Drilling Ltd. in 2021, following two years service in Odfjell Drilling. Ms. Stephen holds an MA Hons degree in Accountancy from the University of Aberdeen and is a qualified Chartered Accountant with over 25 years experience in oil and gas services. She has had several financial management positions in her career, including a period in the US. Prior to joining Odfjell Drilling, she worked as Finance Director of Petrofac in the UK. Ms. Stephen also has responsibility for Global Business Services in the UK.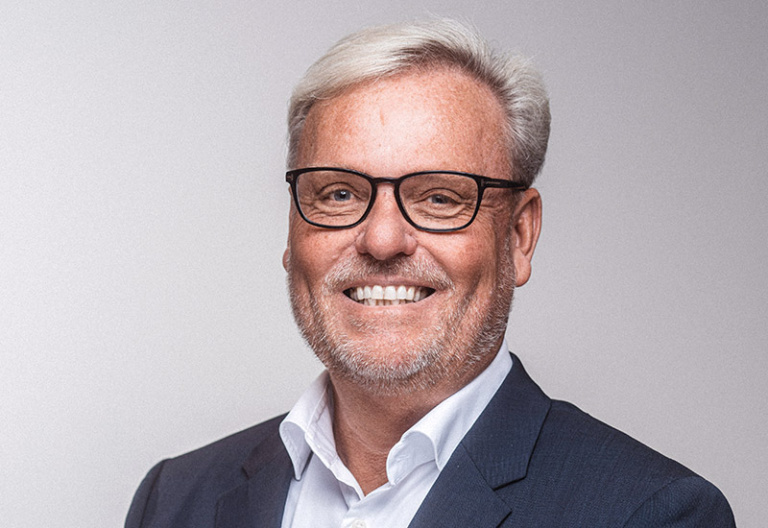 Michael Boysen Nielsen
Chief Commercial Officer, Business Development
Employed since 2015, appointed to current position in 2015. Michael Boysen Nielsen holds a Bachelor degree in Marketing from Copenhagen Business School and exams in Strategy and Management from IMD Business School and London Business School. He has more than 20 years' experience in business development and marketing obtained whilst working for Maersk and Ocean Rig. Before joining Odfjell Drilling, Mr Nielsen was Senior Vice President, Contracts & Marketing of Ocean Rig.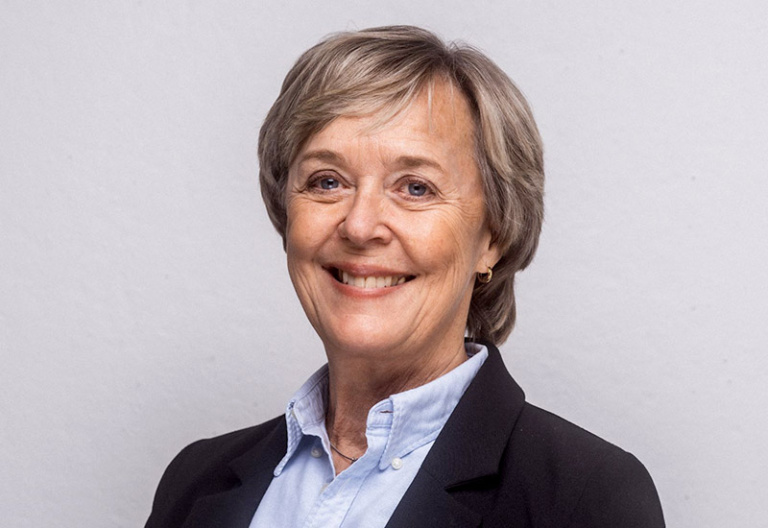 Janike A. Myre
Senior Vice President, QHSE
Employed since 2002, appointed to current position in 2011. Ms. Myre is a business graduate from BI Norwegian Business School, and has completed master programs as well as executive management courses at BI. Ms. Myre has more than 33 years' experience gained from leading positions in Gulf, Chevron, Sonat Offshore and Transocean.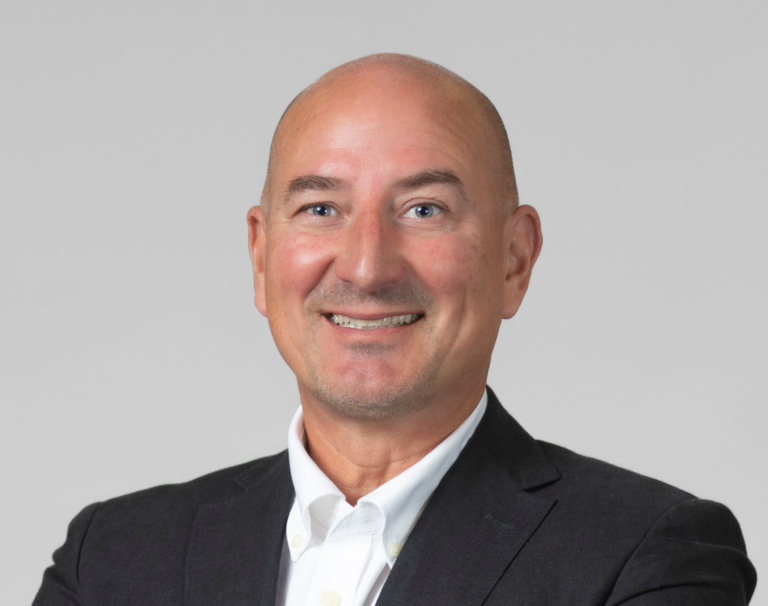 Helge Maubach
Senior Vice President, Human Resources
Helge Maubach was appointed as Senior Vice President of HR for Odfjell Drilling in August 2023. Helge previously worked for the company from 2006 to 2011 as HR Manager for MODU International and then rejoined in 2014 as the VP of HR for MODU. He holds an advanced degree in Social Studies from the University of Stavanger and a master's certificate in Human Resources from Cornell University. His past experience here, as well as at Smedvig Offshore and Ocean Rig, provides him with a good understanding of both our industry and organisation.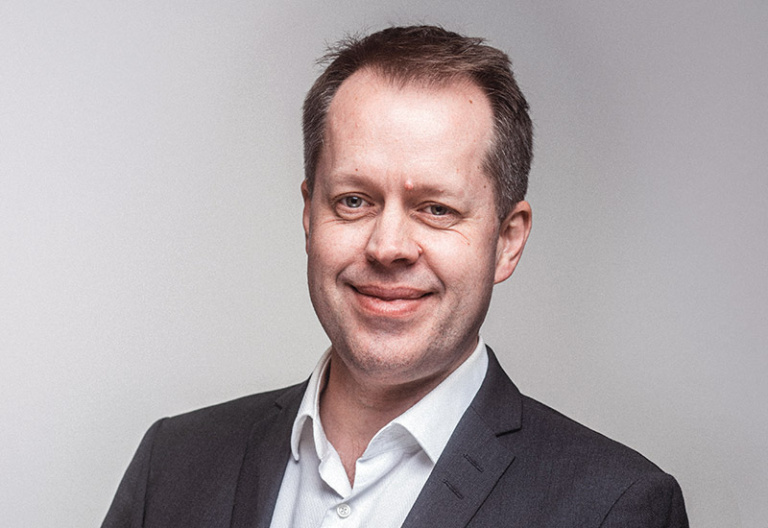 Håkon Klepsvik
Chief Technology Officer
Mr. Klepsvik was appointed CTO in March 2022 after serving as VP Asset Manager, responsible for the company's fleet renewal and improvement program, for more than a decade. He has more than 25 years' experience in the company in both the operations and technology management divisions. Mr. Klepsvik was educated in Industrial Economics and Technology Management at NTNU in Trondheim, Norway.
Cecilie Isdahl Gjelsvik
General Counsel
Ms. Gjelsvik holds a Master of Laws (LL.M./cand. jur.) from the University of Bergen. After graduating, Ms. Gjelsvik worked as a corporate lawyer for Advokatfirmaet Schjødt for seven years until joining Odfjell Drilling in 2012. She has broad experience within oil and gas law, contract law, general corporate law and M&A. Ms. Gjelsvik was appointed General Counsel of Odfjell Drilling in 2017.