Founded on a culture of respect, empowerment and open dialogue, the Odfjell Family is known within the energy sector for recruiting people of the highest standards and investing in their ongoing development.​
​We live our core values—creative, competent, result oriented, committed—while always being safety conscious. We may be geographically diverse, but our people share the same passion and dedication to operational excellence, safety and the delivery of high-quality services across the group.​
In conjunction with safe and effective day-to-day operations, employees have access to a variety of expertise and share responsibility in complex improvement initiatives. ​
​The Odfjell Family offers exciting career development opportunities together with competitive terms and benefits. We strive to create a satisfying and motivating workplace with a focus on ongoing learning and development. Our workforce is proud to work for the Odfjell Family.​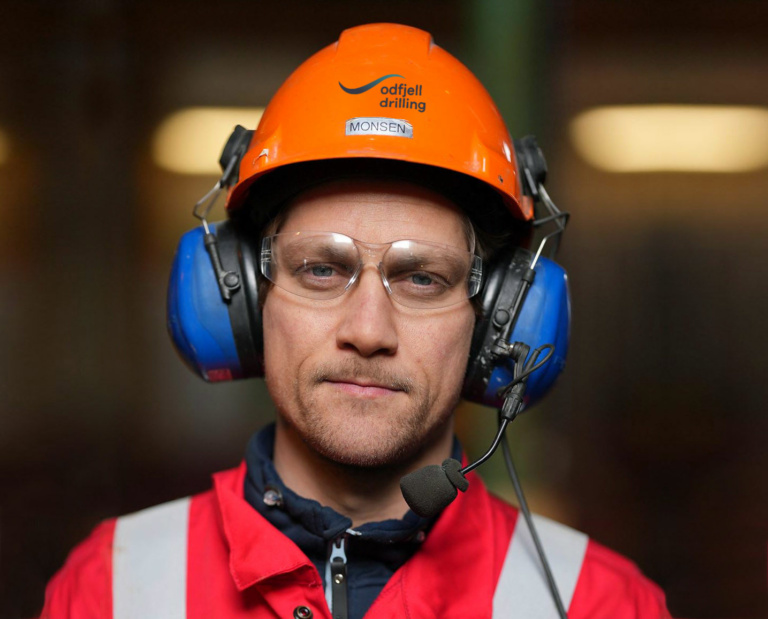 Employee stories
I really appreciate the training opportunities and the help I get from my colleagues.

Jørgen Monsen, Norway Offshore​
I like working for Odfjell Drilling because of the great variation in my working days.. Almost every day is different. Odfjell Drilling has built up a solid brand and have managed their way through tough times. For me, it feels like a safe company to be working with when considering the future.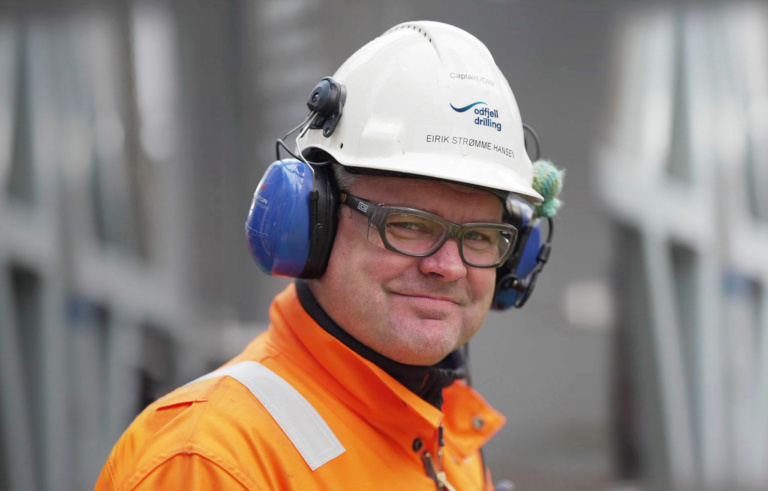 Employee stories
What I appreciate most is being part of a skilled team of employees who are market leaders in their field.

Eirik Strømme Hansen, Norway Offshore
The company has been good at meeting the needs of individual career development. At Odfjell Drilling, I have been able to develop in line with my own expectations and career goals that I have set myself. Odfjell Drilling is a safe employer who always takes good care of its employees.