An open and transparent culture, zero cases of corruption and processes to ensure responsible agents and suppliers are among the key ethics and compliance principles for Odfjell Drilling.
A shared responsibility
The main policies include the Code of Business Conduct (COBC), Ethical Principles, Corporate Social Responsibility Principles, Corporate Governance Policy and the Core Values.
Odfjell Drilling's Core Values are "committed, safety conscious, creative, competent, and result oriented". Odfjell Drilling's Ethical Principles are about putting these values into practice. Everyone in Odfjell Drilling has a personal responsibility to work in a way that respects the Ethical Principles and COBC and encourage others to do so too.
Governance & Transparency
Odfjell Drilling is committed to high ethical standards, compliance and integrity.
Our Corporate Social Responsibility Principles (CSR Principles) cover the following five aspects:
Health and safety
Environment and sustainable development
Integrity and anti-corruption
Diversity and labour standards
Respecting human rights and contribution to local communities
The CSR Principles are promoted by communicating, monitoring, impact assessments, assigning responsibility for promoting CSR Principles, and seeking to contribute to organisations that are making remarkable efforts to promote good CSR in the communities in which we operate.
Odfjell Drilling's whistle blowing portal enables personnel to report infringements of the COBC or other ethical/critical concerns.
Human rights
Odfjell Drilling shall conduct business in accordance with the spirit and intent of the United Nations Universal Declaration of Human Rights; the International Labour Organisation (ILO) Declaration on Fundamental Principles and Rights at Work, together with other applicable international principles.
Our human rights policies and procedures apply to all directors, employees, suppliers and agents of Odfjell Drilling.
In Odfjell Drilling we do not discriminate on the basis of gender, religion, race, national or ethnic origin, cultural background, social group, disability, sexual orientation, marital status, age or political opinion.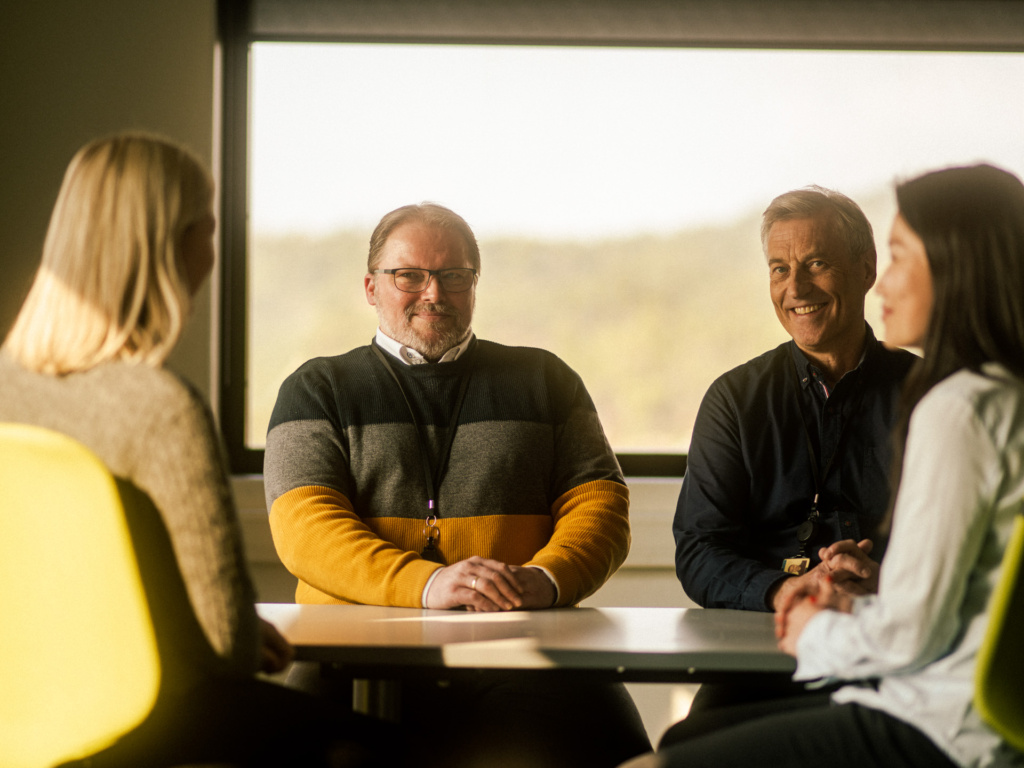 Anti-corruption
Odfjell Drilling does not tolerate and will not get involved in unethical or illegal business. Facilitation payments are strictly forbidden. Odfjell Drilling has a clear ambition that all stakeholders can rely on our integrity.
Our policies aim to identify corruption and bribery risks, ensure reporting of concerns and take measures to mitigate risk. The anti-corruption policies included in the COBC apply to all directors, employees and representatives of Odfjell Drilling
Responsible agents and suppliers
Odfjell Drilling seeks to avoid the possibility of corrupt practices and ensure that our employees and those acting on our behalf do so with integrity, high ethical standards and comply with the anti-corruption laws of the country of operation.
Business opportunities will occasionally materialise in countries and regions where Odfjell Drilling has limited or no experience, and where using agents is common practice. Any agent is classified as a high-risk third party and a detailed integrity due diligence process is carried out.
Due diligence is performed to ensure that potential suppliers are ethically compliant in accordance with the procedure for third party due diligence, before the supplier is included in our approved vendor list. All potential new suppliers are screened on both environmental criteria and social criteria such as systems for keeping personnel safe, reporting on injuries and managing of sick leave.