Odfjell Drilling prides itself on 50 years of operational success providing safe and efficient harsh environment drilling operations. Our 'Zero Failures and Injuries' philosophy is the cornerstone of all our operations as our dedicated teams strive to achieve optimum performance, whatever the conditions.
Extreme performance, extreme reliability, extreme value
Our advanced fleet of harsh environment semi-submersibles operate in some of the most demanding areas in the North Sea, West of Shetland, the Barents Sea and in the extreme challenging deep-water areas offshore South Africa.
Our vast experience has led to the creation of the market's most technologically advanced fleet. Our 6th generation harsh environment, ultra deepwater drilling units deliver the most efficient, reliable and effective operations possible for our clients. We continuously upgrade our rigs to the latest standards for digital drilling to provide the state-of-the-art drilling operations our clients expect.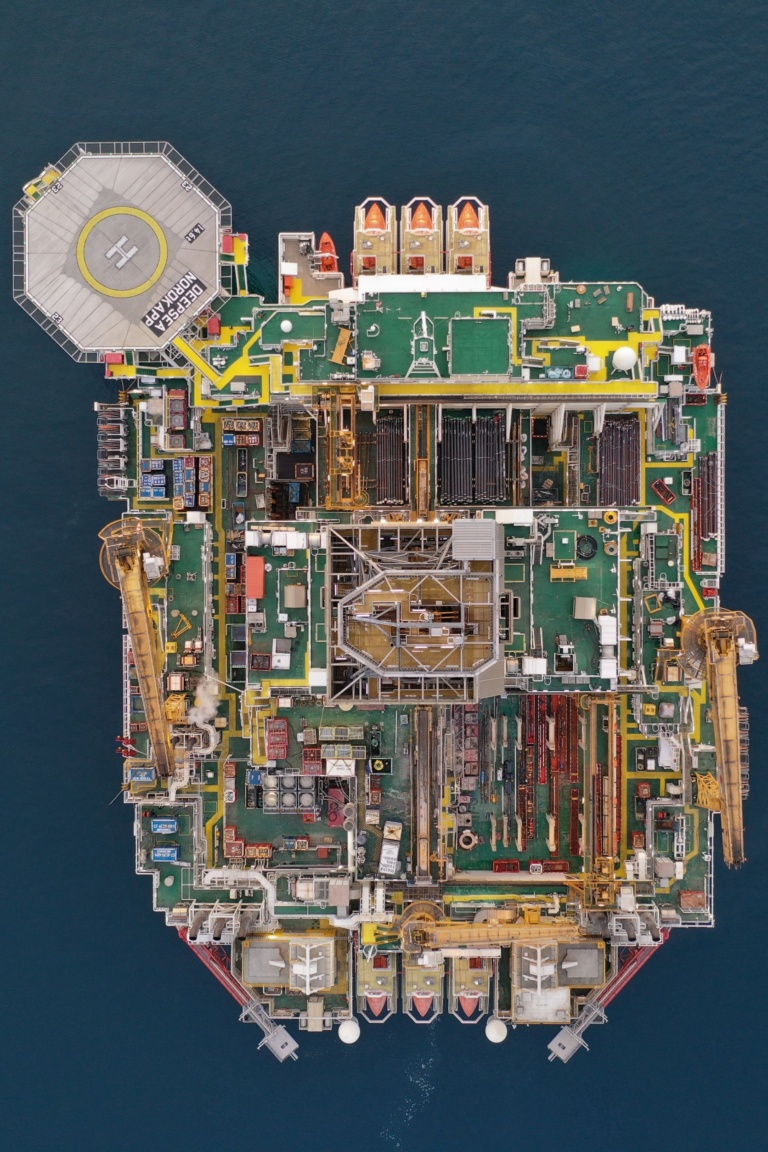 Designed by experience, operated with expertise
Knowledge is power. Every rig incorporates lessons learned from our 50 years of experience. Combining this with our skilled personnel allows us to offer the most highly-functional and operationally capable units in the market.
Towards zero emission drilling
We understand the importance of the energy transition and have set an ambitious target to become net-zero by 2050. All our rigs are designed for environmentally sensitive areas. We have introduced a hybrid/flywheel solution and are continuously assessing how new technology and digitalisation can further improve efficiency and safety, while minimising emissions.