By leveraging diverse, cross-functional teams, we drive innovation, sustainability and technological improvements across the business.
As we enter the energy transition, our people will stay at the heart of what we do to drive change as we continue to shape and grow the business.
We constantly seek new talent. As a new member of the Odfjell family, you will be encouraged to use your initiative, experience and talent to help deliver the company vision. No matter your location, we expect our employees to represent our core values by being creative, competent, result-oriented and committed, while always being safety conscious.
To help support competency, we invest in leadership programs and provide trainees with real on-the-job experience. Our employees report high-levels of empowerment, open dialogue and trust.The energy transition of the coming decades will require a more diverse workforce than ever before.
Internships
We give younger students an opportunity to explore their career options with hands-on experience to develop their skills and abilities. Students get the opportunity to gain valuable insight into the workplace in preparation for their future career, while we value the new ideas and energy that students bring into the workplace.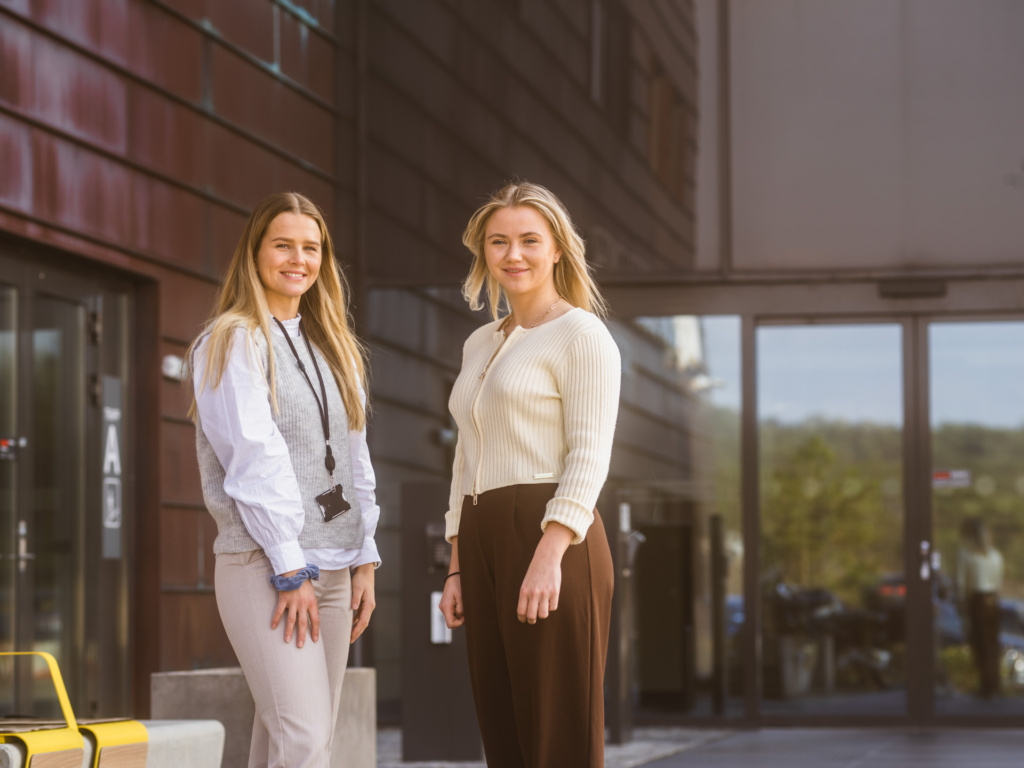 Inclusion and Diversity
We believe that diversity and inclusion are pre-conditions to succeed in a global marketplace. We believe our company values should be reflected in the everyday behaviour of our leaders and employees alike. We expect the Odfjell family to show their commitment to this approach in action, not just words.
Commitments and Goals:
Zero tolerance for bullying and harassment
Zero tolerance for discriminatory and exclusionary behaviour
Equal opportunities and transparency in processes.
Welcome and support people of all sexual orientation and gender identities
Diversity in top management
Increase women in management roles
Increase hiring of women in Offshore
Build for the future through apprentice, trainees and internship opportunities
By recognising the advantages of a diverse workforce, we are committed to improving our gender balance and diversity across all levels of the group. We work to actively remove barriers that once deterred women from working offshore. Odfjell Family is looking for more ways to encourage women to develop long-term careers offshore and fill leadership roles across the group.